A revolutionary interaction with your CMS machine
CMS Active is our new interface. The same operator can easily control different machines as the CMS Active interfaces maintain the same look&feel, icons and iteration approach.
EASY OF USE
The new interface has been specially developed and optimized to be immediately used via touch screen. Graphics and icons have been redesigned for user-friendly and comfortable navigation.
ADVANCED ORGANIZATION OF PRODUCTION
CMS Active enables configuring different users with different roles and responsibilities according to the operation mode of the machining centre (e.g.: operator, maintenance man, administrator, …). It is also possible to define the work shifts on the machining centre and then survey activities, productivity and events that have occurred in each shift.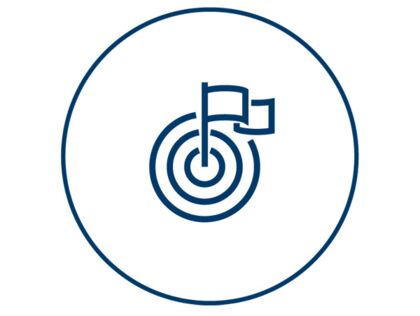 ABSOLUTE QUALITY OF THE FINISHED WORKPIECE
With CMS Active the quality of the finished workpiece is no longer jeopardized by worn-out tools. The new Tool Life Determination system of CMS Active sends warning messages when the tool life is running out and recommends its replacement at the most appropriate time.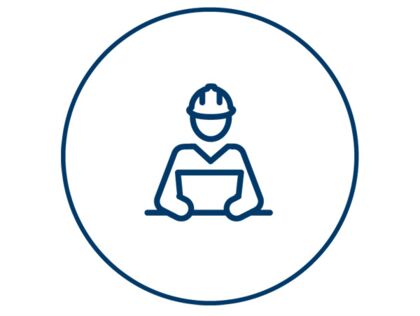 TOOL SET-UP? NO PROBLEM!
CMS Active guides the operator during the tool magazine set-up phase, also allowing for the programs to be run.